An independent project about the loss of balance in our planet that is threatening our future.
Researchers reported about a "desolation scenario" around sea bream and sea bass farms in Western GreeceJULIAN'S, VALLETTA and MOSTA, Malta — Mediterranean countries, under the guidance of the U.N. Food and Agriculture Organization (FAO), are investing in the...
Studies estimate that, from the beginning of time, 113 billion people have ever lived on Earth (source: Population Reference Bureau).
According to other publications, every single year more than 160 billion animals are slaughtered for food consumption (based on FAO data). More specifically, every year worldwide are killed or used for production:
73 billions and 174 millions poultry (meat production)
7 billions and 702 millions laying hens (egg production)
1 billion and 484 millions pigs
921 millions rabbits
809 millions animals for milk production (265 millions caws)
479 millions goats for meat production
302 millions cattle (meat)
(Source: FAO 2018)
80 millions tons of fish is farmed (approx. 80 billions heads), 49,5 millions tonnes farmed in inland waters
at least 93 millions and 633 thousands tons of fish is captured
One Earth is a project to research, inquiry and explain the full scenario of animal over-exploitation: which are the causes and which are the effects for the fragile balance of our planet. 
Iper-intensification in factory farming: the biggest and most innovative factory farms across the world, designed for applying technologies to the increased global demand for meat.
One Health approach: what happens to humankind when the balance gets broken? Human health is deeply linked to the health of the environment and other animals'. For this reason, when we lose the balance, we are exposed to global health threats. The main issues are: antimicrobial resistance, producing 700 thousands deaths worldwide every year; other diseases related to animal over-exploitation and to the destruction of natural habitats (from Sars/Mers and other viruses).
Side effects related to the loss of balance needed to allow humankind and other species to survive on a planet with limited resources. This issue is about: deforestation linked to feed production (deforestation is actually the second cause of global warming); the loss of biodiversity, also linked to the massive use of pesticides in agriculture (even for livestock feeding); destruction of sea natural habitats for pollution (dead zones) and for overfishing.
An ethical matter. This issue is about the cultural, religious, legal and scientific aspects that actually justify the animal over-exploitation. A sort of research on the cultural roots that cause the loss of the balance, that is compromising our ability to survive on this planet.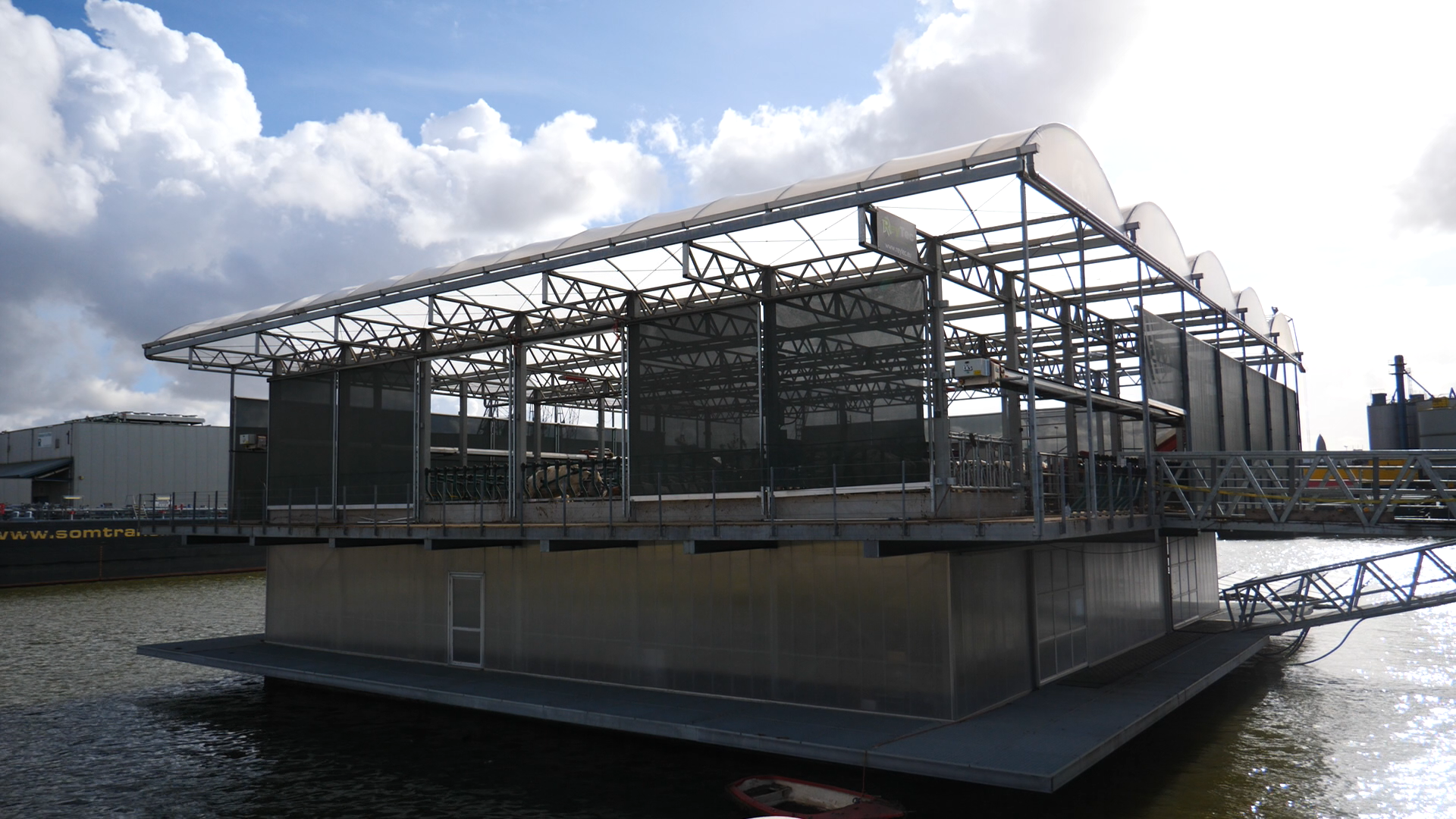 The documentary and the enquiries
One Earth is an independent journalistic project. The main outputs are:
Feature stories published on international media, focusing on factory farms; environmental matters; fishery and fish farms; deforestation and loss of biodiversity; human health; ethics and food production.
Documentaries investigating the impacts of the food system.
Support this project through the crowdfunding campaign at this link. Every support is precious to tell this story!
The budget will be used to produce the documentary and the video inquires (video production, editing, post production, distribution).
One Earth is an independent project, based on the team of professionals that worked on the production of Deforestation Made in Italy (feature documentary, ITA, 2019, 67′), about tropical deforestation and the import of forest risk commodities in Europe and Italy, and ONE EARTH – Everything is connected (feature documentary, ITA, 2021, 93′), about the impact of the iper-industrialization of the food system.
The author is Francesco De Augustinis, a freelance journalist. He was author of video enquiries about sustainability for many Italian and international media, and in 2019 for the documentary Deforestation Made in Italy.